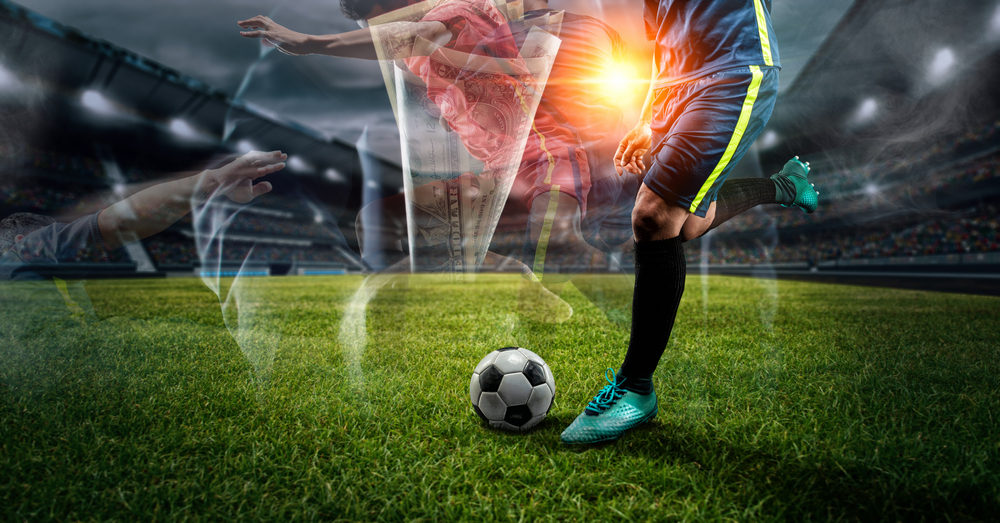 The derby of Florida is always a great game to watch and things are pretty much heated after Orlando's 2-1 recent win in the US Open Cup.
Match Details
Orlando City vs Inter Miami
MLS – Round 19
Date – 10/07/2022
Starting time – 07.30 PM CET
Venue: Exploria Stadium, Orlando, Florida
Orlando City Stats & Form
Orlando City is barely in the zone that may lead them to the Playoffs and therefore, the game against the local rival Inter Miami is very significant for them. Orlando City sits in seventh place in the Eastern Conference with 7 wins, 7 losses and 4 draws with 23-28 goal differential.
They have lost 3 of the last 5 games with one draw and one loss. They are coming off a 5-3 loss to the DC United and prior to that game, they failed 1-0 against Cincinnati.
Orlando has played 9 home games so far in the season, winning 4 of them and losing the remaining 5.
Orlando City possible lineup: Gallese, Ruan, Smith, Schlegel, Williams, Urso Junior, Araujo, Torres, Perea, Mulraney and Kara.
Orlando City News
Majson Standujar will not be available for the game against Inter Miami.
Inter Miami Stats & Form
Inter Miami is currently ninth in the Eastern Conference but have played two games less compared to most of the competition. They have 6 wins, 7 losses and 4 draws so far in the season with an 18-26 goal differential.
Inter Miami has won 3 of the last 5 games in the MLS with 1 loss and 1 draw. They are coming off 1-1 draw against FC Dallas. Previously, they defeated Minnesota 2-1 at home and lost 1-0 when they visited Atlanta Union.
Inter Miami has only 1 road win in 8 games this season with 5 losses and 2 draws with 4-14 goal differential.
Inter Miami possible lineup: Callender, McVey, Sailor, Loew, Yedin, Gregore, Ulloa, Lassiter, Duke, Tayor and Campana.
Inter Miami News
Nick Marsman and George Acosta will not play for the Inter Miami in the game against Orlando City.
Orlando City vs Inter Miami Head-to-Head Stats
Orlando City and Inter Miami has shared the points in three of the last five head-to-head games with one win from both sides.
Three of the last five games between these two teams have ended over 2.5 goals.
Orlando City vs Inter Miami Betting Odds
Orlando City is the favorite to win this game with -139 odds in their favor while Inter Miami is at 350. The odds for the draw are at 280.
The total goal margin is set at 2.5 with -125 to go over and 105 for under.
Betting Tip
Orlando City has lost the last two games in the MLS which makes this a must-win game for them. Both teams have built a sort of local rivalry and the games between Orlando and Miami have been a real pleasure to watch. Miami is playing pretty well lately but lost 2-1 to Orlando in the US Open Cup in May.
Both teams will go hard in this game to score a goal more since that is the only way they can go up in the standings and secure a place for the Playoffs. According to the odds, Orlando City is a huge favourite to win this one, especially with its poor road record against Miami. The visitors will definitely put up a fight but that will not be enough to avoid a loss in Orlando.
Best Tip :
Orlando City to win
-139
Visit